Vernon County Courthouse, Viroqua, WI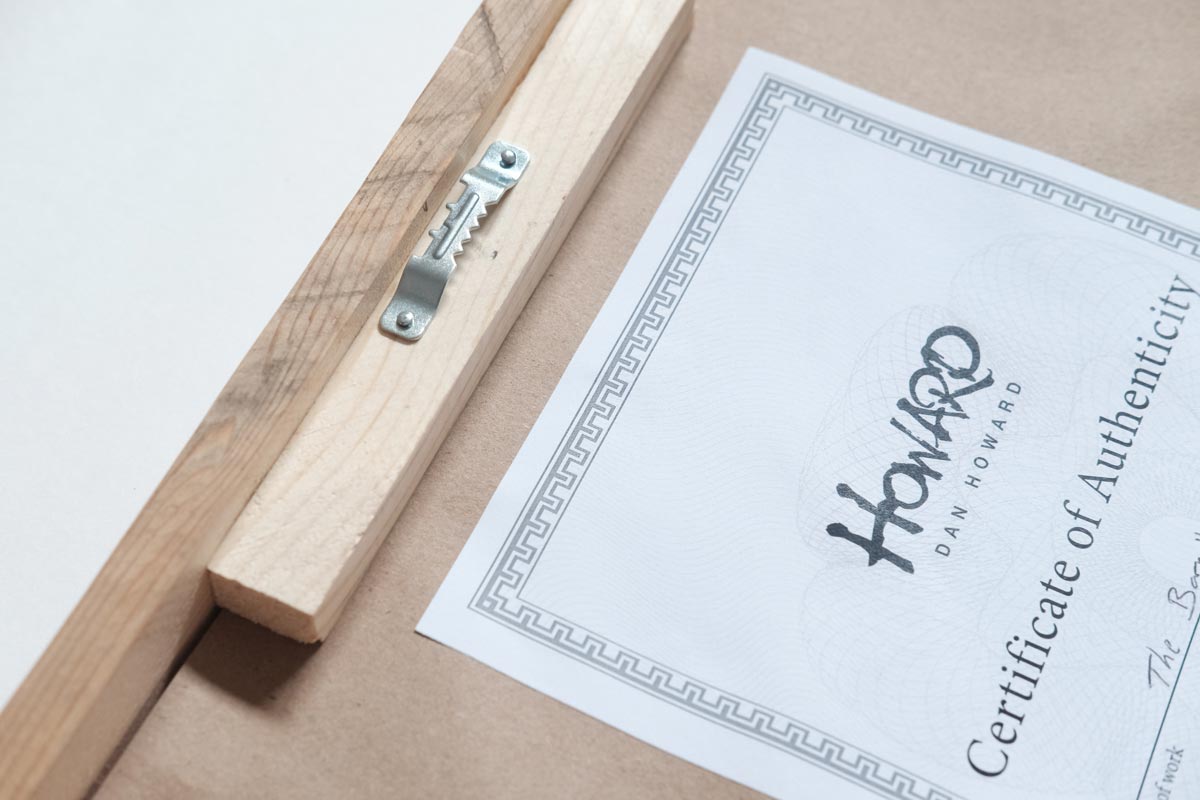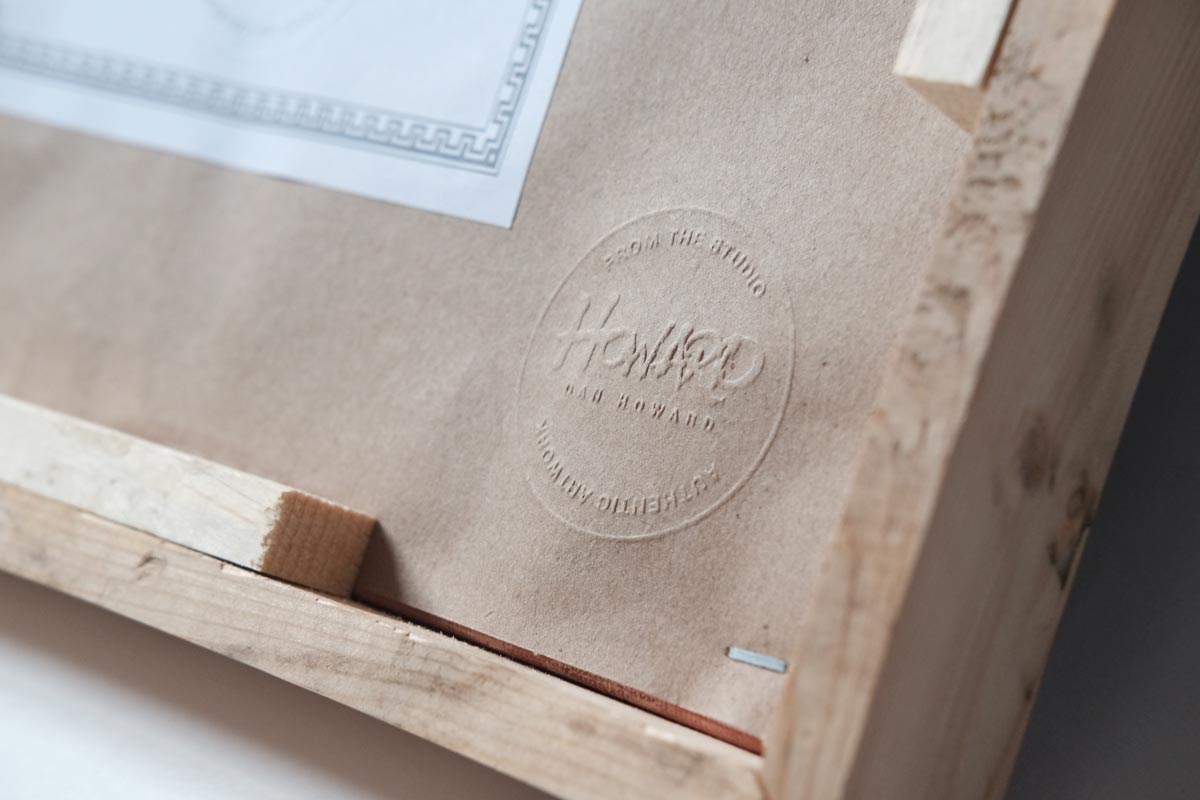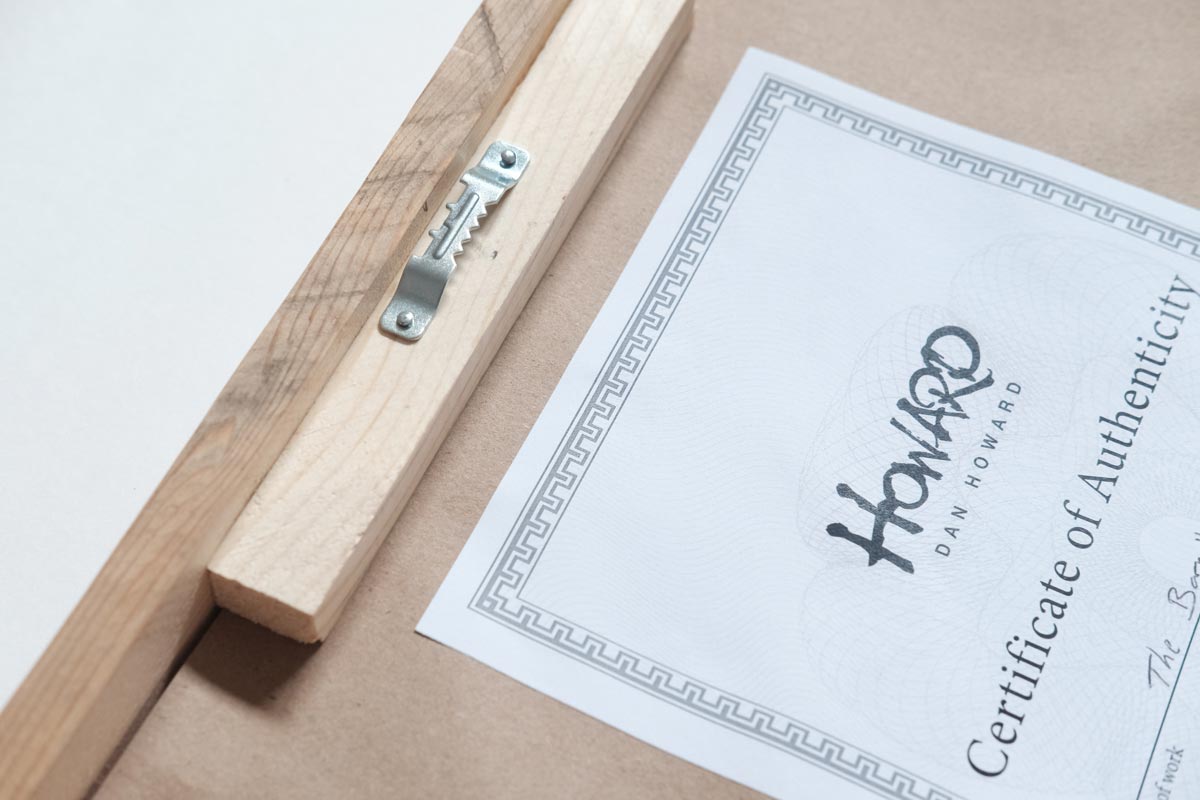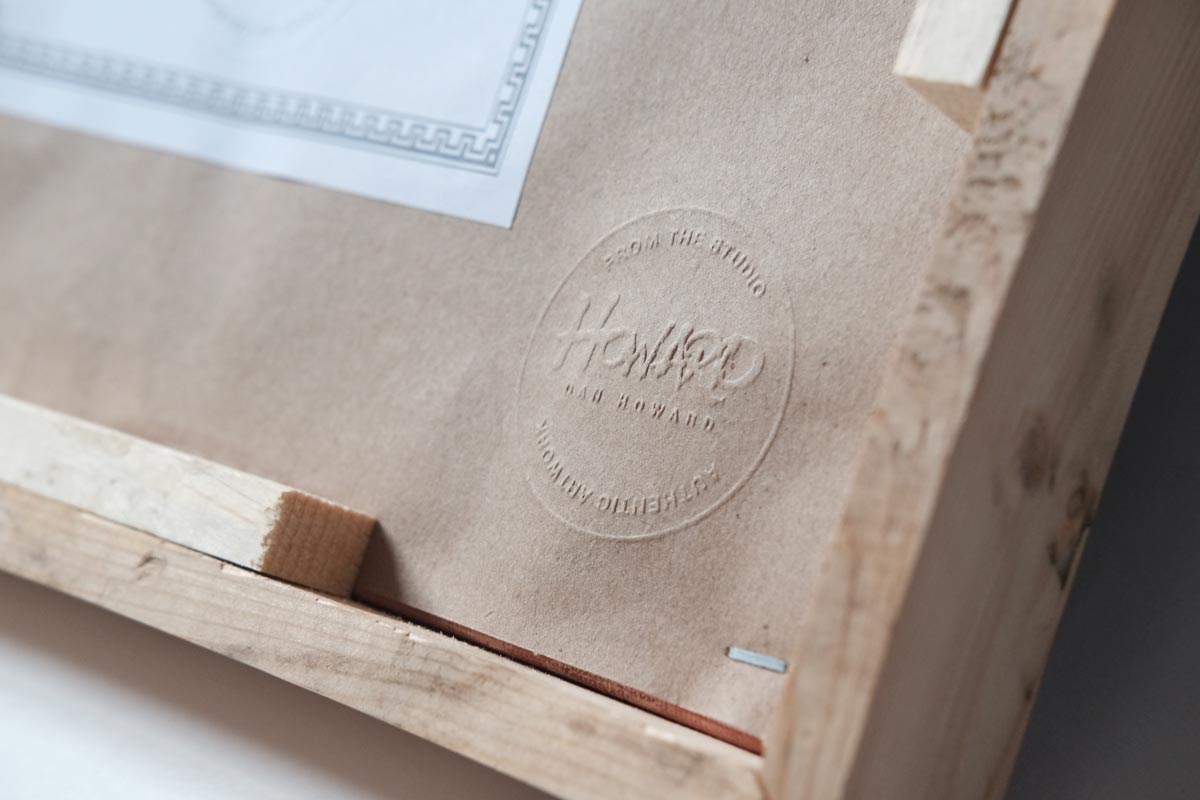 Vernon County Courthouse, Viroqua, WI
Original 22 x 28 Oil on Canvas

Hand framed in reclaimed wood

Signed Certificate of Authenticity

Ready to hang

Painted November 2018
"Vernon county courthouse" is the artist's first venture into large format painting. The image depicts the historic Vernon County Courthouse, flanked by two large pine trees.
The image is once again inspired by the artist's affection for "the golden hour" - that one hour of daylight before sunset.
The canvas is grounded using a mix of burnt sienna and ultramarine. Warmth is added with glazes of indian yellow.